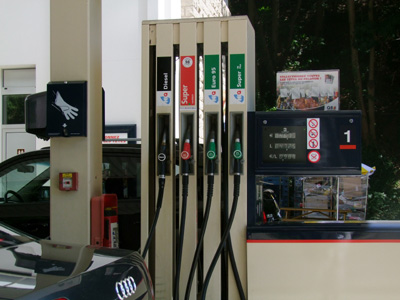 Luxembourg petrol prices will rise slightly with effect from tomorrow, Saturday 28 August 2021.
The cost of Unleaded 95 octane petrol will rise 3.0 cents per litre to €1.353 per litre, whilst that of Unleaded 98 octane petrol will rise 4.2 cents to €1.449 per litre.
Meanwhile, the cost of diesel will rise 1.5 cents per litre to €1.236 per litre,
Prices include VAT.