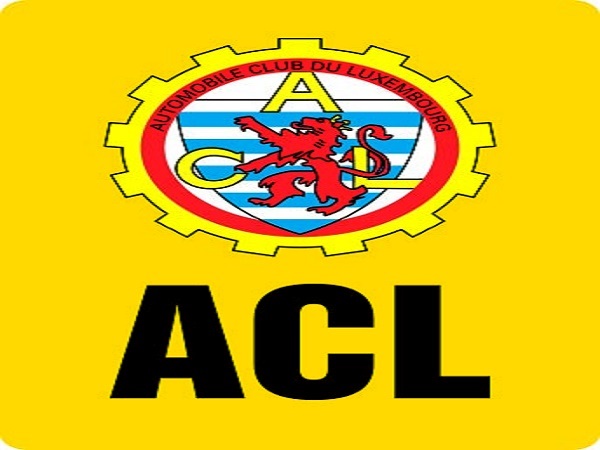 In an open letter to Luxembourg's Minister of Mobility and Public Works, François Bausch, the Automobile Club du Luxembourg (ACL) has called for the creation of a safe and practical environment for motorcyclists.
The ACL confirmed its support for the use of motorcycles and scooters as a sustainable solution to traffic and mobility issues in Luxembourg. The club highlighted the need for a safe and practical environment for motorcyclists. For instance, allowing motorised two-wheelers to move up the lines on congested sections would mitigate the dangers to motorcyclists of remaining stuck in traffic jams. These risks are multiple and underestimated, according to the club, and include: exposure to bad weather; inhalation of polluting gases emitted by surrounding vehicles; absence of air conditioning during hot weather conditions.
The ACL thus lamented that the Luxembourg government is focussing primarily on promoting bicycle mobility while ignoring the complementary subject of motorcycles. The club maintained that, while cycling is particularly suitable for urban use, once out of cities and for longer journeys, motorcycles are a more practical and attractive alternative. The club added that the flow of traffic should not come at the expense of safety, rather emphasis should be placed on education to minimise dangers but also on establishing sensible traffic rules instead of enforcing prohibitions and repression.
Consequently, the ACL recommended the promotion of motorcycles for medium-distance journeys. The club also called for a legal framework to be drawn up to allow the backward movement of lines for motorcycles where respect for speed and traffic conditions would be precisely defined. This would follow the example of Belgium and France. More specifically, the ACL proposed that motorised two-wheelers be able to move up the lines on the motorway when traffic is moving below 30 km / h, with a delta speed of up to 20 km / h. Under these conditions, motorcyclists will be able to navigate a lane between the two traffic lanes furthest to the left, which will be cleared for emergency vehicles.
The ACL concluded by recommending that the government develop and communicate more on the conditions of circulation of motorcycles and scooters in order to promote multimodality and cohabitation between the different modes of travel and thus improve mobility.