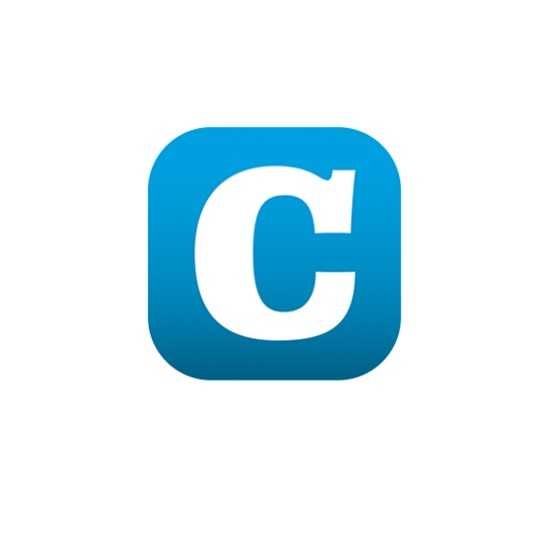 Luxembourg's Ministry of Mobility and Public Works yesterday announced that "Adapto", transport service adapted to the needs of people with disabilities, will undergo major changes with a view to being free of charge from next March.
The Government had not previously planned to include the on-demand bus service for people with reduced mobility in its plans for free public transport. However, a government reform has overturned this decision in order not to discriminate against disabled commuters.
Regarding changes to the service, the Ministry of Mobility has announced that it will be reviewing who will be eligible to use Adapto as well as the organisation of the service.
Adapto, along with all other means of public transport, will be free of charge on the territory of Luxembourg from March 2020.