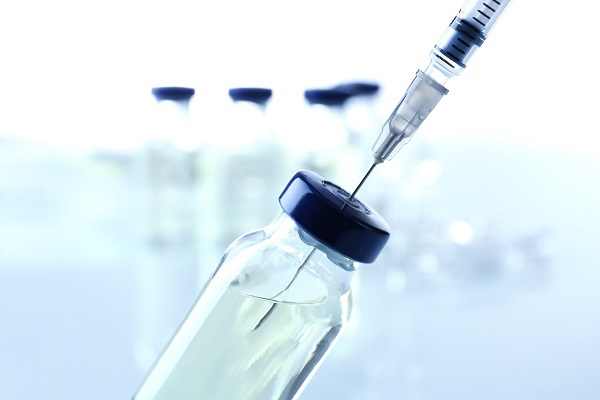 Luxembourg's Ministry of Health has announced that it is organising a live question and answer (Q&A) session dedicated to the subject of COVID-19 vaccination in pregnant and breastfeeding women on Thursday 3 February 2021 at 17:00.

The Health Ministry reiterated that vaccination is currently the most effective instrument for ending the COVID-19 pandemic. To provide answers to unvaccinated pregnant and breastfeeding women who still have doubts and questions about COVID-19 vaccines, the ministry has scheduled a live Q&A session via Facebook for this Thursday.
For 60 minutes, Dr Thomas Dentzer from the Department of Health and Dr Pit Duschinger, President of the Luxembourg Society of Gynaecology and Obstetrics, will answer questions from the spectators live, in four languages ​​(English, French, German and Luxembourgish).
Viewers will be able to post their questions before or during the session.
To follow the session live, use the link: https://www.facebook.com/events/1061359067777592.