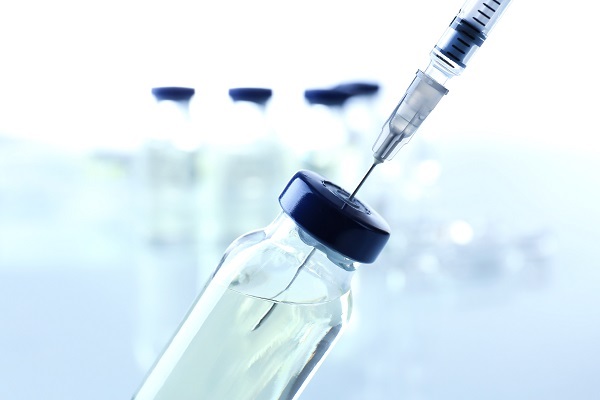 Luxembourg's Ministry of Family, Integration and the Greater Region, together with the Ministry of Health, has confirmed that a "booster" and first-time vaccination mission vaccination for homeless people was organised on 13 and 15 December 2021.
This was undertaken by the mobile vaccination teams of the Ministry of Health and the Ministry of Family, Integration and the Greater Region, in close collaboration with various actors in the field.
This recent campaign followed the previous vaccination campaigns for homeless people on 1 & 2 June 2021 and on 16, 19 and 20 July 2021 within the premises of "Wanteraktioun".
During these two days during the past week, a total of 102 people were registered for vaccination, of which 56 people received a first dose of BioNTech / Pfizer, Moderna or Janssen (Johnson & Johnson) vaccines. 36 people received a second dose, and 10 people received a third dose of BioNTech / Pfizer or Moderna vaccines.
In addition, nine people took advantage of this vaccination mission to get vaccinated against the flu.
For these vaccinations, and in order to get closer to people in great precariousness, the mobile teams went to the premises of the overnight accommodation at Abrigado, to the premises of the Winter Action in Findel and in the south of the country to the site of the parish house in Esch-sur-Alzette.
Each mobile vaccination team comprised a medical team leader and an administrative and logistical assistant from the Luxembourg Army, CGDIS or the Customs administration.