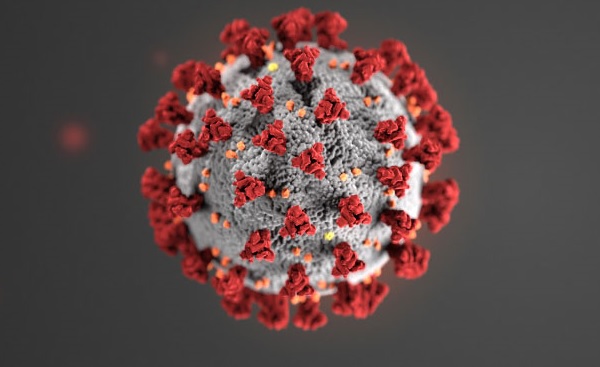 Luxembourg's Ministry of Family, Integration and the Greater Region, together with the Ministry of Health and the CIPA Résidence op der Waassertrap, have confirmed that the CIPA "Résidence op der Waassertrap" retirement home in Belvaux (municipality of Sanem) is currently experiencing a cluster of people infected with COVID-19.
A total of 18 people, including 14 residents and 4 staff, are currently positive for COVID-19. 13 residents are fully vaccinated, the majority of them have no symptoms; one resident is currently hospitalised. Three of the four staff who tested positive are not vaccinated.
The retirement home has implemented all measures recommended by the Sanitary Inspectorate of the Department of Health.
An upcoming LNS PCR testing for the entire CIPA community (residents and staff) is scheduled for Thursday 21 October. Until then, the relevant unit of CIPA Waassertrap will remain closed to visitors.