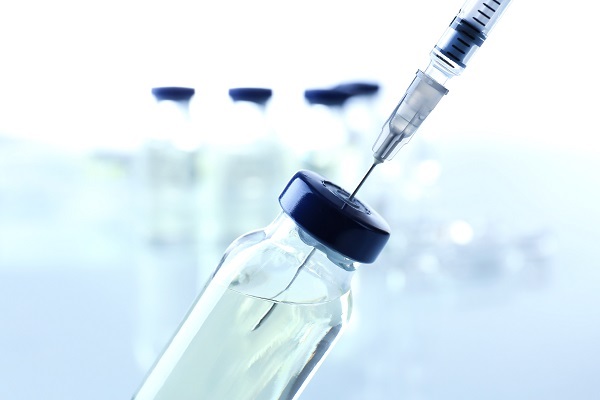 At a press conference on Friday 4 December 2020, Luxembourg's Prime Minister, Xavier Bettel, stated that he expects that COVID-19 vaccines shall be ready for distribution within a matter of weeks.
Luxembourg's Health Minister, Paulette Lenert, described the news as "the light at the end of the tunnel" and stated that the vaccine will be provided free-of-charge and will be voluntary/optional. At a practical level, residents will receive invitations by post to register online for a vaccine appointment, similar to the large-scale PCR testing.
Prime Minister Bettel stated that Luxembourg has secured 824,000 doses of the vaccine and that the overall aim will be to vaccinate 70% of the population to achieve herd immunity. He confirmed that he would be vaccinated.
According to the national vaccination strategy, the first people in Luxembourg to receive the vaccination will be healthcare staff / caregivers, followed by care home residents and other vulnerable people. The first vaccination centre will open in mid-December at the Hall Victor Hugo in Luxembourg-Limpertsberg; however, it is yet unclear when the vaccination will be available here. Other vaccination sites will open at the Maison des Matériaux in Esch-Belval, a Luxembourg Air Rescure hangar in Findel and the sports hall in Ettelbrück, with another location in the east of the country too. There will also be six mobile teams for those who are not able to travel to the centres.
While the European Medicines Agency (EMA) has still to approve any of the vaccines that are currently concluding tests to be ready for mass roll-out, the Prime Minister expects the process to be concluded soon, from mid-December - but it could stretch into January - with little delay in then distributing to the EU Member States, including Luxembourg.
It is also not clear yet which vaccine(s) may be used here, with three main ones understood to be the main contenders: Pfizer/BioNTech, Moderna and AstraZeneca/Oxford University.
On Wednesday, the UK granted approval to these three to start distribution of the vaccine to England, Scotland, Wales and Northern Ireland; however, this approval did come with a protection for Pfizer is that they wil not be held liable if there are any issues with the vaccine.