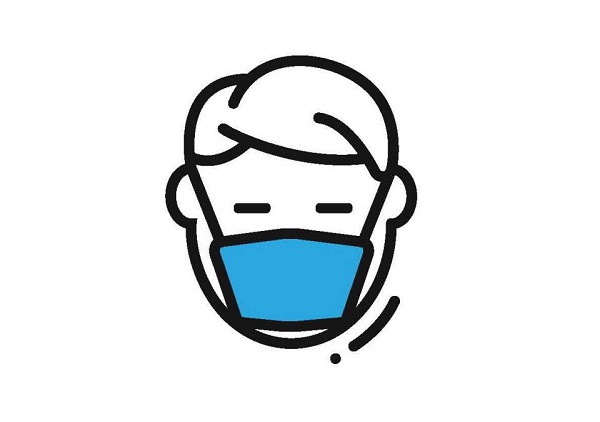 Credit: MSAN
The City of Luxembourg announced today that the deadline for the distribution of protective masks will be extended at one of its sites.
In this context, Luxembourg City residents aged 16 and over will be able to collect their 50 free protective masks at the distribution point located at Ratskeller on Rue du Curé (Cercle Cité building) upon presentation of their voucher. Distribution will take place from Monday 8 June to Friday 12 June 2020 from 09:00 to 17:00.
People who are considered vulnerable can call the Luxembourg City helpline via tel.: 4796-4796 from Monday to Friday between 09:00 and 16:00. They are also advised to ask a family member of close relative, if possible, to collect their masks for them.
In order to reduce the number of trips, the City of Luxembourg has recommended that only one person per household collects the batches of masks upon presentation of the vouchers for all members of the household. Residents are also advised to follow the safety instructions at the distribution points.