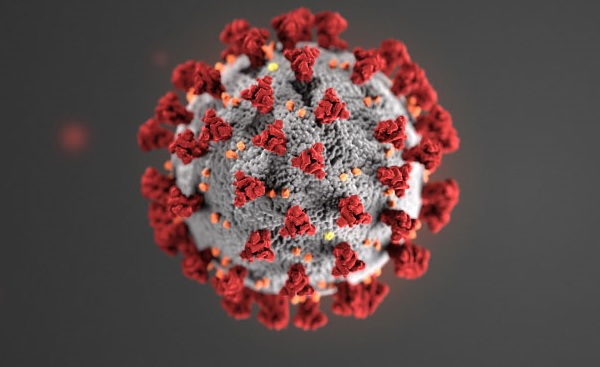 The number of confirmed cases of coronavirus in Luxembourg has risen to 484; the Ministry of Health previously reported that the number had almost doubled overnight from 335 to 618.
As of 09:00 on Friday morning, Luxembourg's Ministry of Health had reported on its website that there were 618 confirmed cases of coronavirus on the national territory. Shortly after, the ministry revised this number downwards to 484. The death toll remained unchanged at 4.
The Ministry of Health has since confirmed that the figures released this morning (618) were incorrect. The correct number of cases in Luxembourg is 484 with four fatalities.
Official figures are updated at least once daily (around 09:00) on https://msan.gouvernement.lu/en/dossiers/2020/corona-virus.html.
It is recalled that the public can consult the FAQ available on the site www.gouvernement.lu/coronavirus for general information and preventive measures to adopt or call the hotline via tel.: 8002 8080.