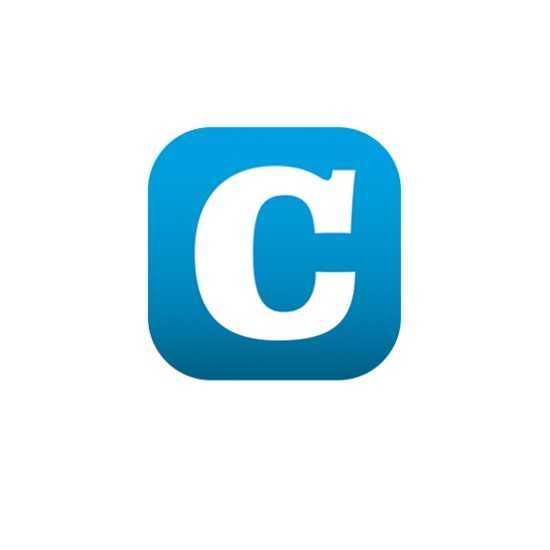 On Friday, the Luxembourg Cabinet approved the second National Cancer Plan 2020-24 (PNC2), the main priority of which is the digitalisation, implementation and compatibility of computerisation at all levels.
According to the Ministry of Health, this priority will have a positive impact on the healthcare system in general by improving the flow of information and data between specialists and the different institutions involved in patient care, healthcare management and epidemiological and clinical research.
The modernisation of computer systems in the country is also aimed at supporting the implementation of modern genetics and molecular pathology through the development of the national centre for human genetics and its hospital and medical collaboration. Access to innovation in this area is a second priority for this PNC2 and aims to improve the quality of care provided.
The PNC2 will thus be able to consolidate the advances of the PNC1, in particular the development of the national centre of human genetics at the National Health Laboratory, the establishment of the oncology-paediatrics service at the "Kannerklinik" and the creation of the National Cancer Institute (Institut national du Cancer or INC). The INC will play a central role in the implementation of the PNC2 and its missions will be official at the national level. Additional resources will be made available to support its development and to ensure its coordination and monitoring activities.
In addition, research in oncology will be brought closer to clinical practice through the implementation of a National Centre of Research Excellence in Translational Oncology (Centre National d'Excellence de Recherche en oncologie translationnelle or NCER-ONCO) and the function of clinical researcher. It is expected that the collection of biological samples for oncology research projects will play an important role in boosting the country in terms of basic and clinical research by promoting the discovery of new therapies for the benefit of patients.
Deputy Prime Minister and Minister of Health, Étienne Schneider, commented: "Since the start of the first very ambitious plan in 2014, we have worked very intensively to carry out the measures and actions that were planned, and it is with great satisfaction that I see the realization of a large number of projects and actions that have made it possible to improve health promotion, cancer screening, diagnosis, treatment and care for our patients in particular".
In Luxembourg, cancer is the first cause of death among men and the second cause among women. Each year 3,000 new cases appear in the country. Consequently, Luxembourg's Ministry of Health has expressed its belief that, through the PNC2, Luxembourg has acquired an important tool to deal with this public health challenge in a determined manner.