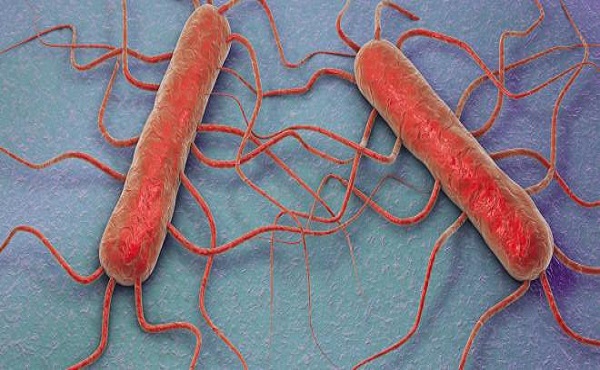 The Luxembourg Government Commissariat for Quality, Fraud and Food Safety has announced a series of measures in light of the news of two cases of listeria infections in Germany and the Netherlands.
There are currently two reported cases of food-borne illness in Germany and the Netherlands caused by Listeria monocytogenes, a species of pathogenic bacteria that causes the infection listeriosis. Over the weekend, the European Commission's Rapid Alert System for Food and Feed (RASFF) thus informed Luxembourg's food safety authorities of the recall of various meat products.
In Germany, the authorities have ordered the recall of a wide range of meat products from German producer "Wilke", located in Hessen. The authorities found that the establishment, which is currently in a state of bankruptcy, did not respect production hygiene. In Luxembourg, some of these products have been marketed in eating and catering establishments.
The Luxembourg authorities have since contacted the institutions concerned to check compliance with the withdrawal measures for these products. The first results of these checks show that the withdrawals have been made. In addition, official samples are being taken to carry out laboratory tests on the withdrawn products. According to the information currently available to the authorities, there has been no direct distribution of these products to the final consumer.
At the same time, some meat products were recalled from the Dutch producer "Offerman" in Aalsmeer in the Netherlands. According to the information available at the time of writing, the two cases are unrelated. Nevertheless, a small quantity of products from the Offerman establishment had been distributed in three eating establishments in Luxembourg. Checks are also underway in these establishments.
It is in this context that Aldi Luxembourg has recalled the Delifin brand cooked roast beef (100g) from its stores and informed the Commissariat for Quality, Fraud and Food Safety.
Given the scale of the measures taken in Germany and the Netherlands, additional withdrawals can not be excluded at present. However, there are currently no reported cases of listeria-related illnesses in Luxembourg.