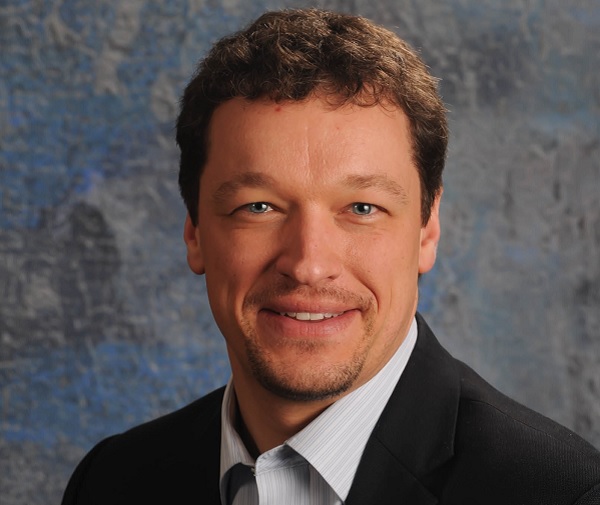 David Anckaert, Goodyear;
David Anckaert has been appointed Vice President Goodyear Commercial Europe; based in Colmar-Berg, Luxembourg, he will lead Goodyear's truck and OTR (Off-the-Road) tyre businesses in Europe.
Anckaert is a proven business leader whose wide experience in general management and technology across the organisation will strongly contribute to the success of Goodyear's Commercial business in Europe.
Prior to his new appointment, Anckaert led Goodyear's Dunlop Development Centre in Hanau, Germany, as well as the Original Equipment passenger tyre product development for EMEA.
Anckaert joined the company in 2000 as an engineer at the Goodyear Innovation Center Luxembourg (GICL) and has held a succession of business and Research & Development roles with the company, including General Manager Global OTR.
Anckaert is a native from Belgium and holds a Master's degree in Electrical and Mechanical engineering and a Business Administration degree.