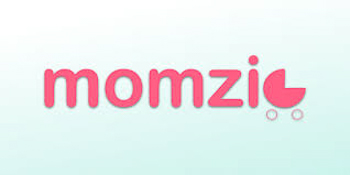 Momzie, a smartphone application that helps mums and mums-to-be to find new friends, was launched yesterday in Luxembourg and neighbouring countries.
Momzie enables mums and mums-to-be to connect with other local women who are going through the same experiences through a free-to-use and download app that is strictly for women only.
Launched in Finland in May 2016 Momzie, the company behind it says that their experience there has shown that there is an urgent need for mums to have a safe and easy way to meet other local mums who have children of similar age, helping them make friends with others on the same journey.
The app also launched in Belgium, France and Germany yesterday, and was also launched in the UK earlier this year, with further launches in other jurisdictions anticipated.
The company expects that within an expat community, the app will prove especially helpful to those who are living without the customary support networks at home.
Momzie is now available in English, German, French, Swedish and Finnish from the Appstore and on Google Play.