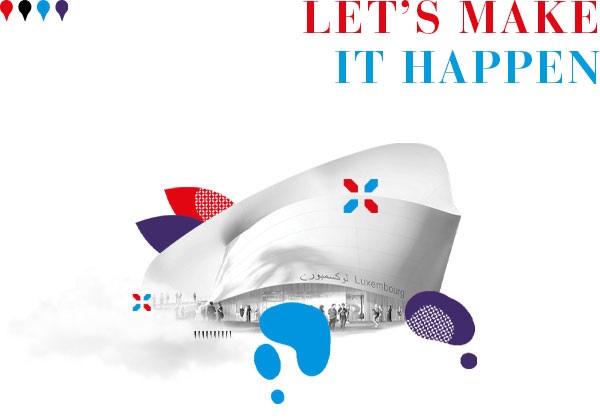 The Luxembourg Chamber of Commerce has announced that it is partially sponsoring registration fees for the International Astronautical Congress (IAC), as part of the Expo 2020 Dubai Space Mission in October 2021.
The IAC is the place and time of the year where all global space actors come together. The event attracts more than 6,000 participants each year. Covering all space sectors and topics, it offers the latest information and developments in academia and industry, networking opportunities, contacts and potential partnerships. Each year, the IAC changes country, theme and local organiser, enabling more learning about, and the opportunity to be a part of, the global space scene. This year, the IAC is taking place in Dubai from 25 to 29 October.
To facilitate access to the IAC, the Luxembourg Chamber of Commerce will sponsor half of the registration fee (€1,090) for up to two representatives per registered company. It will arrange the tickets to the Expo 2020 Dubai for all members of the delegation. The trade mission will include access to the IAC, business-to-business meetings with international prospects via the platforms offered by the congress, a guided visit of the Expo 2020 Dubai, VIP access to the Luxembourg National Pavilion, a networking reception and more.
The Expo 2020 Dubai Space Mission is taking place from 24 to 30 October 2021.
For further information, including the programme and registration details, visit https://www.cc2020.lu/mission/space-mission/#msdynttrid=Hzay961ADkDJoO3ZrQx6jie3KsjTPpiqyEkL-laWHCU.