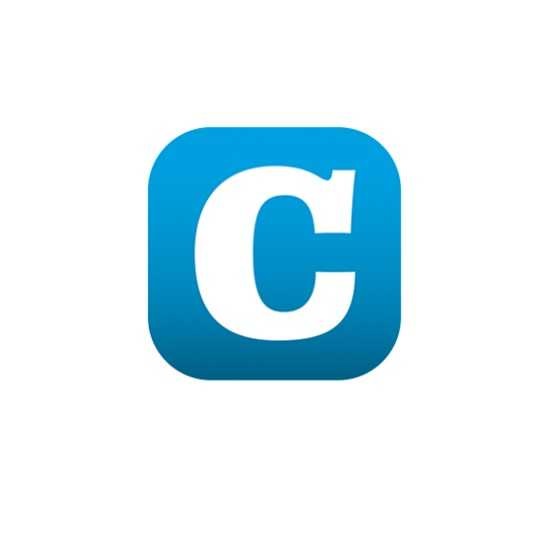 Luxembourg's Ministry of Housing announced new housing aid measures on Friday amid the COVID-19 (coronavirus) crisis.
In this context, the rent subsidy available to low-income households has been adjusted upwards. The Housing Ministry has thus invited eligible households to take the necessary steps to benefit from the rent subsidy, or even an increase in their aid in the event of a drop in income.
To respond to emergency situations of tenants with financial losses, due to the health crisis caused by the coronavirus pandemic, the Cabinet decided at its meeting on Friday to implement the following housing aid measures:
Increase in rent subsidy: On 1 January 2016, a rental subsidy was introduced for low-income households who rent accommodation on the national private market in the Grand Duchy and whose rent represents more than 25% of their income. In view of the development of the rental property market, there were plans to adapt this rental subsidy. Following the lockdown measures affecting many economic sectors due to the coronavirus pandemic and the risk of an increasing number of people facing loss of income, it was decided to advance the implementation of this adaptation tables as of 1 April 2020. In the current state of emergency, adapting the reference rent scale and the ceilings used for the rent subsidy, the Cabinet considered this an adequate response to the economic restrictions faced by tenants with low incomes.
Appeal to beneficiaries of housing assistance to assert their rights: The Housing Ministry supports tenants and owners accessing housing with several specific aids. This aid is linked in particular to income conditions. In the event that recipients' incomes drop due to measures put in place by the government to stem the spread of coronavirus, this aid can then be adjusted upwards, subject to conditions. In additions, households which until now have not been able to benefit from this type of aid (because their incomes were too high) will become eligible for existing aid. Housing Minister Henri Kox stated: "I appeal to tenants and owners, whose incomes have dropped substantially due to the current crisis, to inquire at the Single Window for housing assistance in order to check if they can benefit from housing assistance. Eventually, the ministry's service can offer significant support". The aid that can be adapted following a drop in income concerns rent subsidy (in case of rental) and interest subsidy (in the event of home ownership). For any information concerning housing aid, send an email to guichet@ml.etat.lu or call the Hotline: 8002 1010.
Protection of tenants: the ministry has recalled the government's decision (25 March) to suspend evictions in the area of ​​residential lease. This measure avoids putting people on the street during a crisis.