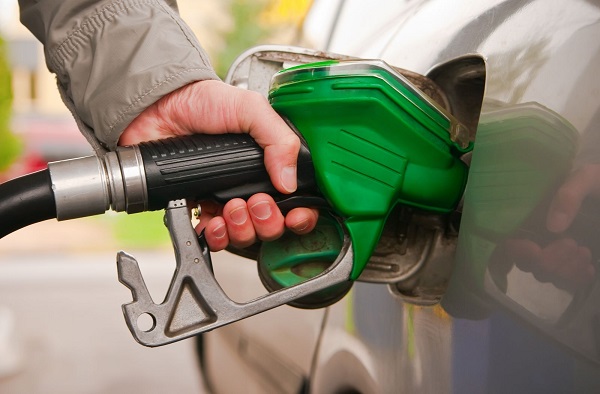 The Groupement Pétrolier Luxembourgeois (GPL) released a statement on Friday regarding possible heating oil delivery delays due to increased demand.
Indeed, Friday saw the price of 98 octane unleaded petrol drop by 3.2 cents to €0.994 per litre, while that of sulphur-free heating oil (50 ppm) rose by 2.2 cents to €0.40 per litre.
According to the GPL, uncertainties related to the COVID-19 (coronavirus) pandemic and the significant drop in the price of petroleum products have led to a substantial increase in demand for heating oil in Luxembourg in recent days and weeks.
The GPL added that as fuel oil suppliers are faced with understaffing due to the current crisis, there have been unusual delays in delivery times.
Nevertheless, the Group has assured that the quantities of heating oil ordered are available and will remain so.