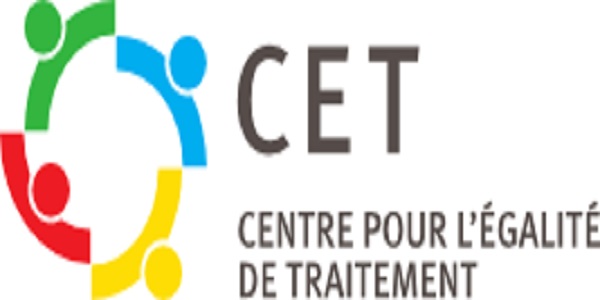 In the run-up to International Day of Persons with Disabilities (3 December), the Centre for Equal Treatment (CET) has called for greater accessibility to information for disabled persons in Luxembourg.
In 2011, Luxembourg adopted the Convention on the Rights of Persons with Disabilities (CRPD), according to which persons with disabilities are guaranteed the right to freely obtain, receive and transmit information. Eight years later, however, the CET has argued that these provisions have yet to become a reality, at least in terms of accessibility.
The CET has reported that, despite several interventions, it continues to receive complaints from people who do not feel sufficiently informed and / or cannot inform themselves independently. Such complaints range from problems understanding legal texts to struggling to read the text of the Luxembourg constitution due to its existence only in French.
In this context, the CET has maintained that it has repeatedly called on state institutions and ministries to intensify their efforts to achieve full accessibility. Suggestions were related to the technical accessibility of websites, translations into the three official languages ​​for both general information and legal texts, using simple / easy language when transmitting information, offering information in sign language and in Braille and providing video subtitles.
The CET added that it believes that the government must equip itself with all the necessary resources to meet its own ambitions in the area of accessibility as soon as possible. Although the CET welcomed already existing efforts to simplify the daily lives of many people, the association has argued that it is now necessary to continue these first steps and fully implement the CRPD on the ground.