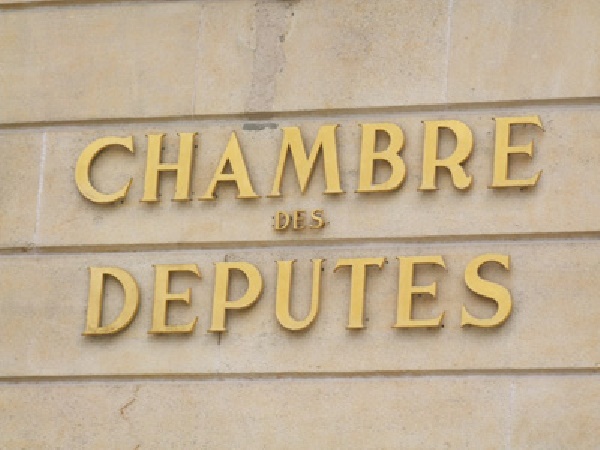 On 28 March 2019, the Luxembourg Parliament voted new provisions to guarantee UK citizens' residence rights in the Grand Duchy following Brexit.
In the event of Brexit, the rights of residence and work of British citizens and their family members currently living in Luxembourg will be safeguarded.
More specifically, in case the draft Withdrawal Agreement enters into effect, Luxembourg has opted that UK citizens must apply for residency documents within three months after the end of the transition period, i.e. after 31 December 2020. In accordance with the Withdrawal Agreement, UK citizens will remain EU citizens until the end of the transition period.
In the case of a "Hard Brexit", former registration with the municipality will entitle UK citizens and their family members (in possession of a residence permit if third country nationals) to stay in Luxembourg for a duration of one year starting on the date when the United Kingdom of Great Britain and Northern Ireland have effectively left the EU. They will be allowed to pursue any salaried or independent activities during such period and must apply for a residence permit at the latest three months before the end of the one year period.
The approved draft law will enter into effect shortly.
This information first appeared in Elvinger Hoss Prussen.