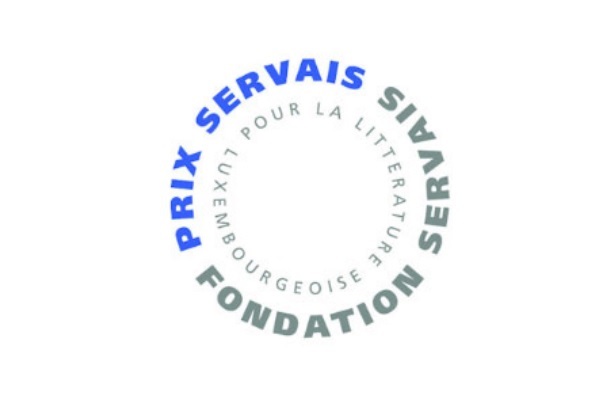 The National Literature Centre in Mersch has announced that five authors have been shortlisted for the Prix Servais 2021.
The five pre-selected works have been chosen by the jury and include the following:
- Ulrike Bail, wie viele faden tief (DE), St. Ingbert, Conte Verlag, 2020.
- Guy Helminger, Die Lombardi‐Affäre (DE), Mersch, capybarabooks, 2020.
- Robert Schofield, The Treasury of Tales (EN), Luxembourg, Black Fountain Press, 2020.
- Jemp Schuster, Bluttsëffer - All Fra dréit hire Päckelchen (LU), Lëtzebuerg, Édition Imprimerie Centrale, 2020.
- Jean Sorrente, La Guerre du temps (FR), Bridel, Hydre Éditions, 2020.
The purpose of the list of shortlisted works is to highlight the quality and diversity of literary production in Luxembourg and to promote authors and their works to the public and the media.
Since 1992, the Prix Servais has been awarded to the most significant literary work published during the previous year. It is awarded annually, on the recommendation of an independent jury. The Prix Servais winner is endowed with €6,000.
The jury of the Prix Servais 2021 is chaired by Jeanne E. Glesener and composed by Simone Beck, Odile Linden, Claude Mangen, Pierre Marson, Alex Reuter, Shari Schenten, Aimée Schultz and Sébastian Thiltges.
The winner of the Prix Servais 2021 will be announced at the end of May.