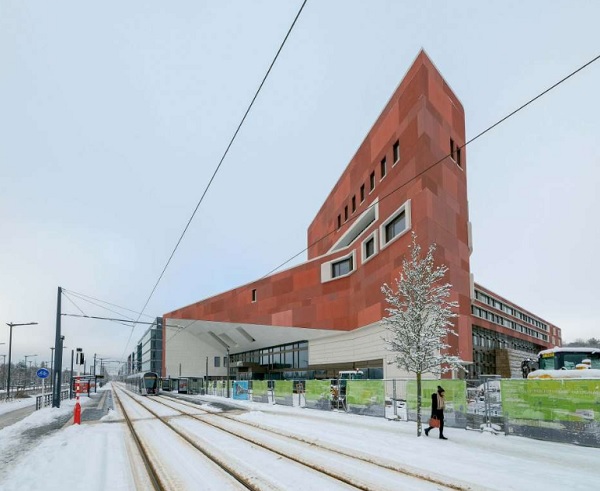 Credit: BnL
Due to the relocation of the Bibliothèque nationale de Luxembourg (BnL), non-Luxembourgish collections will be unavailable to the public from mid-March to early-August 2019.
In view of the move to its new building in Kirchberg, beginning on 1 April 2019, the BnL is obliged to block most of its non-Luxembourgish collections from 13 March until early August 2019. The collections of the precious reserve of the BnL will also be unavailable.
Consequently, the documents concerned will not be accessible for loans or for on-site consultation.
Users are thus advised to anticipate their documentation needs and to make their reservations before 12 March 2019 via the search tool: www.a-z.lu.