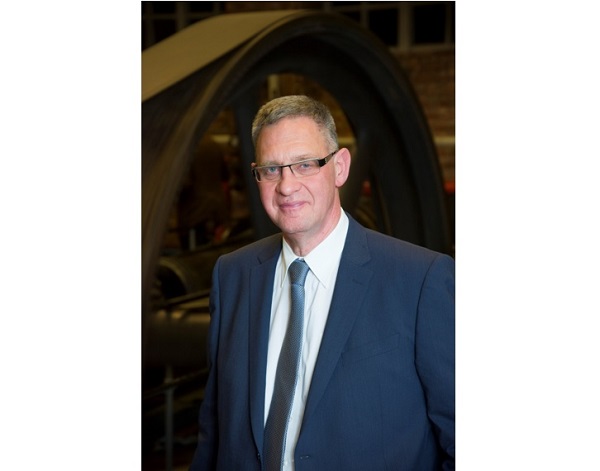 Credit: LIST
On Tuesday 30 May 2023, the Luxembourg Institute of Science and Technology (LIST) reported that Eva Kremer, Chairwoman of the LIST Board of Directors, had confirmed the Board's unanimous approval of the appointment of Dirk Fransaer as Director General ad interim of LIST from Thursday 1 June 2023.
A Belgian national, Dirk Fransaer was Chief Executive Director of VITO from April 2001 to May 2023. VITO is a Flemish institute for technological research, reported to be Belgium's largest research institute in the field of sustainable production and clean technologies.
Before joining VITO, Dirk Fransaer worked as an assistant professor at Ghent University in the field of hydraulic research. Dirk Fransaer also worked on artificial organs with Baxter, a major US pharmaceutical company, and he worked for thirteen years in the field of aerial and satellite remote sensing.
He is the author or co-author of more than 30 scientific articles published in national and international journals. Dirk Fransaer is Chairman of the Audit Committee of the University of Antwerp and a member of the Royal Flemish Academy of Belgium for Science and the Arts. His professional experience also includes setting up research collaborations with industry and interactions with decision-makers at the European Commission. Additionally, his experience includes connections at the UN level concerning sustainability and the Sustainable Development Goals.
Dirk Fransaer holds degrees in civil construction engineering from Ghent University (1980) and biomedical engineering from KU Leuven (1985). He has also completed the Vlerick Advanced Management Programme at the Vlerick School of Management in Leuven.
In the meantime, LIST will look for its new Director General and Deputy Director General, as provided for in the new law governing public research in Luxembourg.