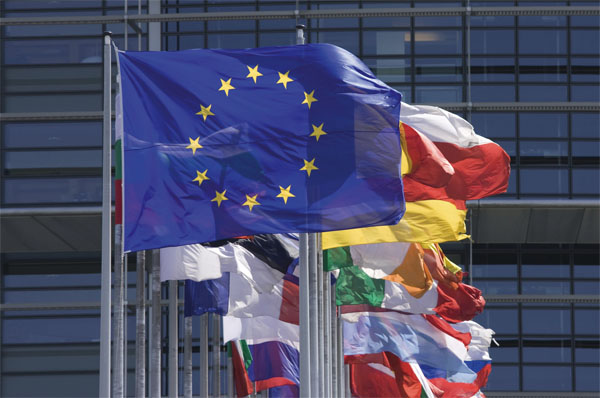 The LCGB and OGBL trade unions have issued a joint statement criticising the European Investment Bank (EIB) for the closure of the L'Abeille crèche which is resulting in the loss of 44 jobs.
The crèche is is scheduled to close at the end of August 2020, with 44 staff to be unemployed, according to the LCGB and OGBL trade unions who have criticised the social plan offered by EIB management. The unions, together with the staff delegation, have reported that they have "tirelessly committed themselves to an exchange with a view to finding a solution to safeguard jobs, in particular by letters addressed to EIB officials, to the Chairman of the Board of Directors, to the EIB's Ombudsman".
The unions have criticised the EIB and has claimed that it has not reacted nor replied to requests and letters, and has refused all requests for social dialogue.

The crèche has operated for 25 years.