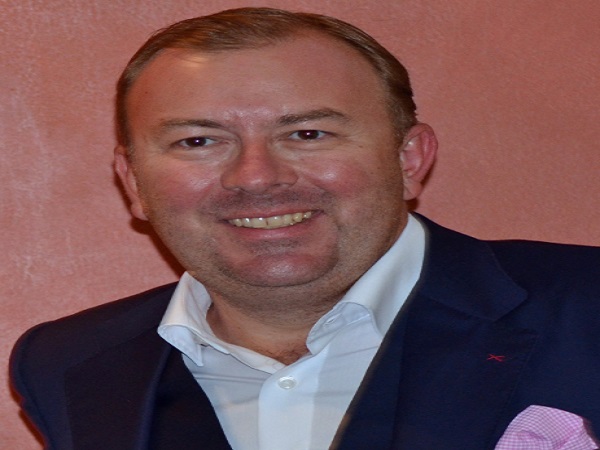 Credit: Marc Glesener
Marc Glesener has joined the Board of Directors of the Luxembourg Independent Audiovisual Authority (ALIA).
Former journalist and editor of the Luxemburger Wort, Marc Glesener, assumed the position as of 17 January 2019 for a period of five years.
In September 2012, Glesener founded the agency M (a) Gsolutions specialised in media and communication consultancy. Commenting on his latest appointment, he stated: "This new mandate is a big challenge. The world of the media is a world in flux and presents a major challenge for regulators in their role as supervisors at the service of citizens."
Four members of the Council already appointed in 2014 have similarly been confirmed. These are Thierry Hoscheit (magistrate), Valérie Dupong (lawyer), Claude Wolf (journalist) and Luc Weitzel (referent at the Court of Justice of the European Union). Jeannot Clement (retired municipal secretary) is no longer on the Board after a five-year term.
The current administrative team of the ALIA, a public administrative institution in existence since 1 December 2013 with the mission of monitoring the content of Luxembourg television and radio programmes, consists of four permanent staff: Romain Kohn (Director), Carole Kickert (Secretary), Loredana Rinaldis and Jill Rollinger.