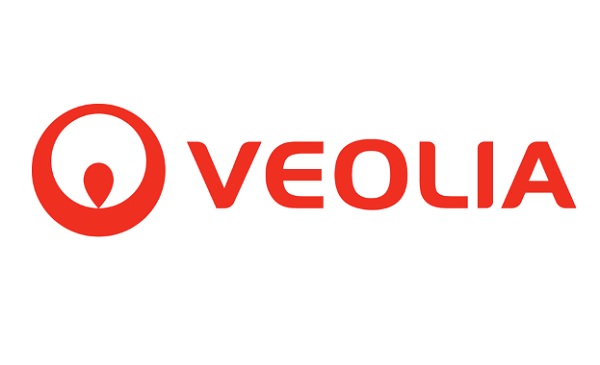 Veolia Luxembourg has announced that it has appointed Alain Berwick to its Board of Directors.
Alain Berwick joined an advertising agency in 1986; he became commercial director in 1993 before being named, a year later, CEO of RTL Lëtzebuerg. He remained CEO for 22 years until the end of 2016. He remained involved in the management of certain projects until August 2017.
Today, Mr. Berwick said he was "happy to be able to contribute to the success of Veolia, an unavoidable leader" by joining the Board of Directors of Veolia Luxembourg.
In Luxembourg, Veolia is active on the Kirchberg plateau and counts among its customers the Court of Justice of the European Union (220,000m2, 2,700 occupants), for which it manages the preventive maintenance and the preservation of technical installations. It is also responsible for controlling and reducing energy consumption.
In the European Parliament (Luxembourg, Brussels, Strasbourg), Veolia manages some 11 buildings (530,000m2). It is in charge of technical management and monitoring of energy consumption. Thanks to its expertise, it has reduced gas consumption by 10%. It is also present at the European Investment Bank in Luxembourg (where it coordinates the technical services and its mission is to control and reduce energy consumption.)