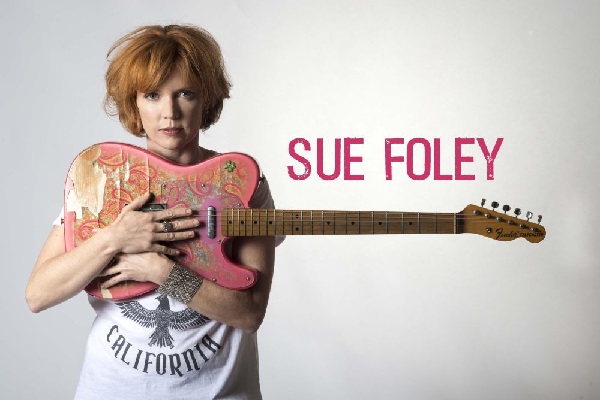 The Blues Club Lëtzebuerg has announced that Sue Foley will be performing at the Sang & Klang (1 Rue de Trois Glands, Luxembourg-Pfaffenthal) on Friday 10 May 2019 at 20:30.
Sue Foley is considered to be one of the finest blues/roots artists working today. She is an accomplished guitarist, songwriter and vocalist. Although she is only in her mid-thirties, she has been writing and playing for over twenty years.
Blues Queen Sue Foley will be accompanied by support act Petrol Train (unplugged) during her upcoming Luxembourg concert.
Tickets cost €25 - €29. More details and ticket reservation is available at https://www.bluesclub.lu/en/event/sue-foley-band/.