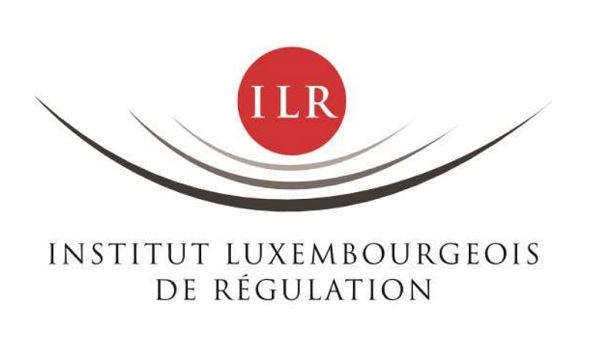 On Thursday 2 July 2020, the Luxembourg Institute for Regulation (ILR) published its annual report on open internet access (network neutrality) in the Grand Duchy.
The ILR drew up the fourth review of its activities in terms of open internet access in Luxembourg for the period from 1 May 2019 to 30 April 2020. During this period, the ILR ensured that internet providers respected open internet access in accordance with the provisions of the European Open Internet Regulation.
The ILR assessed the transparency of offers for consumers and analysed compliance of the terms of the offers and the contractual conditions with the Open Internet Regulation and has made available a tool for verifying the performance of internet access by consumers; this tool is available at https://checkmynet.lu/.
The ILR concluded that all of the offers launched during the reference period of this report comply with the provisions of the Open Internet Regulation. Open internet access has thus been guaranteed for users over the past twelve months and the performance of access measured by Checkmynet is satisfactory on fixed and mobile networks.
During the COVID-19 health crisis, the institute also carried out regular collection (measurements every two days) of the use of telephone, data transmission and interconnection services with the aim of detecting potential congestion of mobile and fixed networks, the results of which will be presented in autumn together with the specific report on the Checkmynet measurement tool. No congestion of the fixed and mobile networks has been reported to the ILR to date.
More detailed information is presented in the report, available at https://web.ilr.lu/FR/Professionnels/Communications-electroniques/Neutralite-de-linternet.