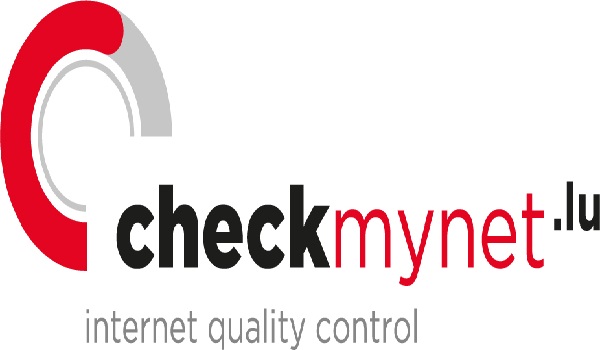 On 11 June 2019, the Luxembourg Institute for Regulation (ILR) presented its annual reports on access to the open internet in Luxembourg; these reports summarised ILR's open internet access monitoring activities and drew up the first annual review of the "Checkmynet.lu" tool.
During the reviewed period from 1 May 2018 to 30 April 2019, the ILR acted mainly in the field of information and consumer protection regarding access to the open internet. The ILR received some requests for information and has been dealing with complaints and mediations on this subject. In order to ensure adequate information for the end-user, the ILR has ensured that updated "Material Safety Data Sheets" are available and describe the conditions of the offers in a comprehensive and clear manner.
In addition, the ILR has continued to monitor the conformity of the operators' offers on the market and the underlying contractual conditions with the provisions of the EU Regulation (2015/2120) 1. Indeed, the institute conducted an in-depth evaluation on the new "zero rating" offers that appeared at the end of 2018. Whilst not prohibited by the Regulation, it was necessary to conduct a case-by-case analysis, according to criteria defined in the BEREC guidelines, to check whether freedom of choice for consumers, equal treatment of content providers and the conditions for an innovation-friendly ecosystem were guaranteed. The ILR concluded that these offers do not violate the provisions of Article 3 (3) of the Traffic Management Regulation.
Regarding the "Checkmynet.lu" tool, introduced free of charge in April 2018 to measure the quality of internet access in Luxembourg, the ILR announced that users made almost 150,000 measurements during the first year of operation of the tool. In terms of results, an average end-user on the fixed internet network has about 100 Mbit / s download and about 40 Mbit / s download going down the mobile internet network.
The measuring tool "Checkmynet.lu" can also be used from abroad. A comparison of the results analysis performed by Luxembourg roaming customers revealed an anomaly with respect to available data from an operator. This, linked to an incorrect configuration of a device, has now been resolved and the customers concerned can again benefit from an adequate level of service quality. In addition, the tool has incorporated new features, available with the new tool update, which allow for deeper quality of service analyses.