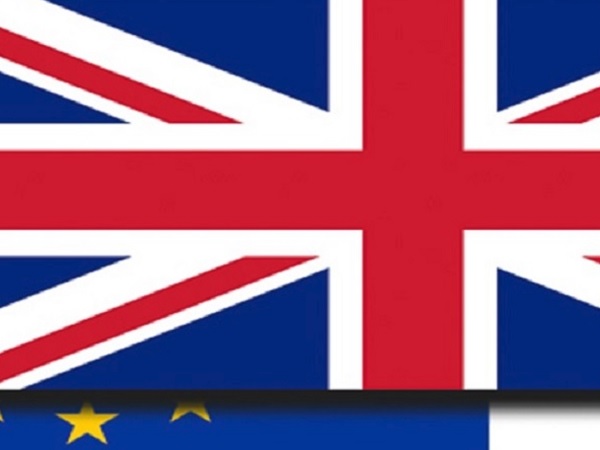 The Commission de Surveillance du Secteur Financier (CSSF) has emphasised that finance-related laws would, in some cases, allow UK companies to continue their activities in Luxembourg during a transitional period post-Brexit.
The CSSF report refers to the publication of laws on 8 April 2019 concerning measures to be taken in the financial sector in the case of the UK's withdrawal from the EU (the Brexit laws). Such laws would apply to firms and UCITs established in the UK that were authorised entities prior to Brexit. The Brexit laws would also concern investment fund managers in the UK who manage UCIs established in the Grand Duchy at the time of Brexit.
The CSSF, which is responsible for financial regulation in Luxembourg, similarly reminded that, should the UK leave the EU with "no deal", British firms would become "third-country firms" and would lose benefits related to EU membership, namely passporting rights. As such, the Brexit laws have been established to foresee the consequences of such developments, ensure the continuity of existing contracts and the proper functioning and stability of financial markets. They also aim to protect UCI investors in case of a "hard Brexit".
These laws thus provide that British firms may, subject to certain conditions, be permitted to continue their activities in Luxembourg during a transitional period. The CSSF has confirmed its intention to grant such a possibility for a limited period of time. Considering the political uncertainties surrounding the Brexit date, as well as the occurrence of a "hard Brexit", the CSSF has ultimately decided to adopt a wait-and-see approach and, based on the developments at a political level, will communicate further in due course as regards the actions to be taken by British firms to benefit from the transitional period provided for in the Brexit laws.