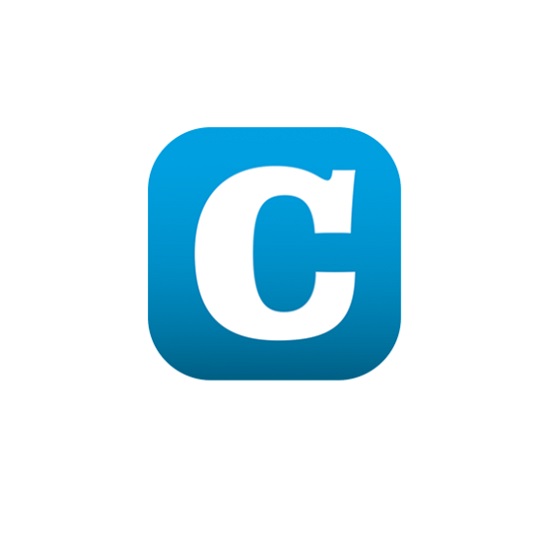 After a promising start to the year, Luxembourg insurance market activity slowed significantly in the second quarter of 2018.
Over the first six months of the 2018 financial year, the overall inflow registered a decline of 4.98% with premiums down by 10.01% in life insurance and up by 28.73% in the business divisions. Moreover, non-life insurance and all insurance lines combined, premiums decreased by 16.86% compared with the previous year.
In life insurance, the fall in premium income may be related to the fact that the second quarter of 2017 had been exceptionally strong with premiums growing by almost 30%. Compared to the second quarters of the years 2015 and 2016, that of 2018 is even slightly increasing. The half-year decrease of 10.01% in life in 2018 was attributable exclusively to unit-linked products whose premiums fell by 21.55% while the inflow relative to guaranteed return products increased by 24.93%. Meanwhile, life insurers' total technical reserves amounted to €176.55 billion at the end of June 2018, up 6.20% from the end of June 2017 and 2.22% from the end of March 2018.
Finally, non-life insurance increased by 28.73% over the first six months of 2018, this remarkable growth seemingly continuing to to be significantly impacted by the fallout from the approval of companies having chosen Luxembourg as a place to set-up following the decision of the United Kingdom to leave the European Union. Insurers working mainly, if not exclusively, on the Luxembourg market recorded an increase of 10.45% in their collection. Meanwhile, companies operating abroad in the non-life insurance sector, excluding marine insurance, saw their inflow increase by 49.87%.