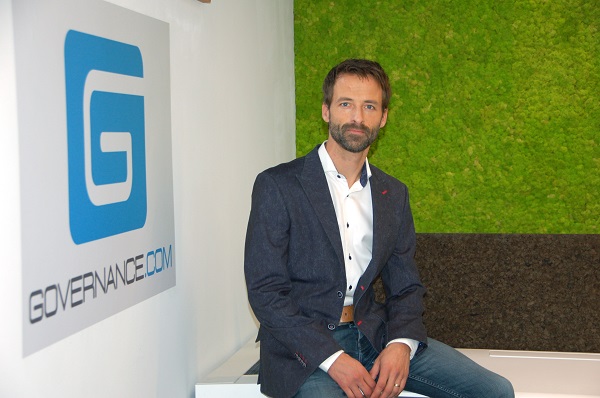 Rob Boerman, CTO & Co-Founder; Credit: Governance.com
With the goal of transforming the asset management sector, Governance.com, a RegTech company based in Luxembourg and the Netherlands, has launched "Governance 10", a new version of an already widely proven solution, aimed at simplifying and accelerating digital transformation.
With Governance 10, clients will get results in days instead of months, making tedious regulatory processes more efficient every day.
Rob Boerman, Chief Technology Officer (CTO) and Co-Founder of Governance.com, explained: "We all deserve a fresh start in 2021 and we have been working non-stop to make our client's wishes come true. We analysed where our solutions bring the most profound benefits to our asset management clients and doubled down on that. Now more than ever, regulated businesses need solutions that help them improve business processes quickly. With Governance 10, we massively simplified data loading, business processes automation and reporting through bespoke dashboards. At the same time, we dramatically improved the usability making it easier than ever to collaborate and make smart decisions in ever increasingly complex regulatory environments".
Focussed on helping users take control of their business, the platform becomes their 24/7 assistant, guiding them through their tasks, showing progress and automating repetitive work.
A sleek new user interface is aimed at making it easier to focus on what matters, while the new process automation tools make it faster than ever to automate complex processes. Users will be able to automate complex data processes, mass contract generation, complex signing flows and customise regulatory reporting.
With Governance 10, users will also be able to share reports, tasks or meetings with external counter-parties in a simple and efficient way.