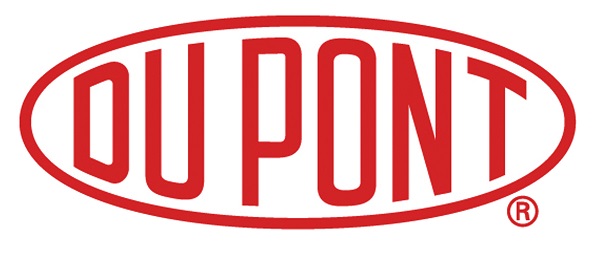 On Monday 6 November 2023, the LCGB trade union reported that DuPont de Nemours is planning to cut 3% of its workforce as part of a global cost reduction plan.
The news came out of a meeting between the management of DuPont de Nemours and the staff delegation on Monday. According to the LCGB, this cost reduction plan will see the company lay off an estimated 3% of its global workforce (or about 700 jobs).
The LCGB noted that the company's Luxembourg site in Contern, which currently employs more than 850 people, may be affected by the cuts, although this has not yet been confirmed.
At the end of Monday's meeting, the LCGB reportedly "immediately" requested an urgent meeting in order to obtain further details on the consequences for Luxembourg.
The LCGB added that the Luxembourg industrial sector is being hit once again by the risk of a deterioration in employment in the sector.
Consequently, the trade union has urged the future government to take this into consideration and to "quickly" bring together the different actors to take stock of the situation in the sector and to "seriously reflect" and agree on the actions and measures to be taken. In this context, the LCGB reiterated its proposal for the establishment of a reclassification unit.
The LCGB concluded by insisting on the quality of the social dialogue present within the company and the "essential need" to respect this social dialogue in order to safeguard the existence of employees. The union stressed the need to consider and implement all support measures to preserve the 850 jobs in Luxembourg.