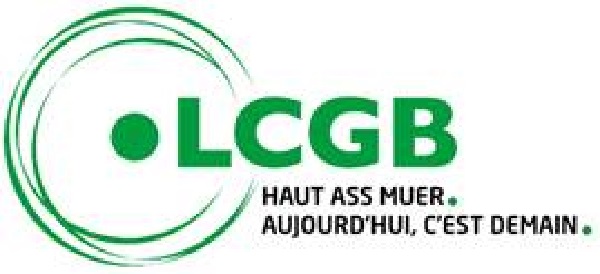 Luxembourg trade union the LCGB announced today the news of the manufacturing company Norbert Keller AG's bankruptcy.
According to the union, Norbert Keller AG, a company specialising in the manufacture of designer sliding systems with a production site and exhibition space in Troisvierges, informed its employees that it is to be declared bankrupt, leaving 120 employees without jobs.
On Monday 29 June 2020, the LCGB will hold an information meeting for the staff concerned to assist in the preparation of their claims. The union stated that the aim is to ensure that employees can receive late payments and bankruptcy benefits as quickly as possible. At the same time, the LCGB will assist employees in their efforts to find a new job.