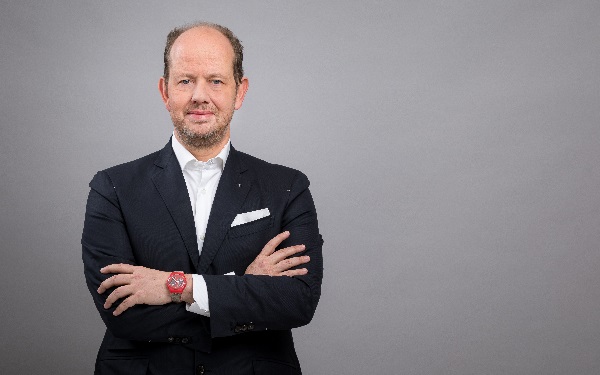 Jean-Louis Schiltz; Credit: FEDIL
During its meeting on Monday, FEDIL - The Voice of Luxembourg's Industry appointed Jean-Louis Schiltz as its new vice-president.
Following the departures of Nicolas Buck and Michel Wurth, the new FEDIL board is composed of Michèle Detaille (president), Jean-Louis Schiltz (vice-president) and Charles-Louis Ackermann (vice-president). Jean Muller, the CEO of Moulins de Kleinbettingen, has also joined the board.
With regards FEDIL's current priorities (talents, digital transformation and the energy transition), the board has confirmed that it will focus on the internship bill, namely ensuring that it does not restrict the access of young people to Luxembourg businesses. In this context, FEDIL has maintained its belief that this bill should exclude compulsory internships as part of certain study programmes.
The board also discussed the huge energy challenges industry will face in coming years, highlighting the need for "a detailed analysis of the situation and the definition of concrete means of action by political decision-makers in charge of the energy transition [...] in order to allow businesses to conform to the desired climate policy without endangering their levels of competitiveness at the international level".
Finally, the board discussed the conclusions of a recent ICT study trip to China, organised by FEDIL for its members and partners (with the support of the Luxembourg Trade and Investment Office in Shanghai).