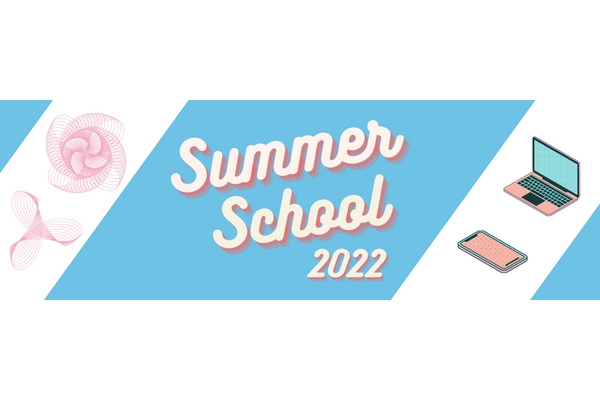 Luxembourg non-profit organisation Women in Digital Empowerment (WIDE), with support from the Ministry of Equality between Women and Men (MEGA), has announced that it is organising a two-day summer coding workshop on Tuesday 19 and Wednesday 20 July 2022 for young people aged thirteen to nineteen.
Each year, WIDE offers a Summer School to introduce youth to the world of programming.
During this workshop, the participants will learn how to create their own spirograph (digital graphic art) with Python, a programming language. This activity, open to girls and boys, is free of charge and will take place at the Digital Learning Hub in Esch-Belval.
The workshop is intended for beginners and will be held mainly in English, support in French will be available too.
Transport from Luxembourg-ville or pick up at Belval Station could be arranged on request. For further information and queries, please contact via email: coding@women-digital.lu.