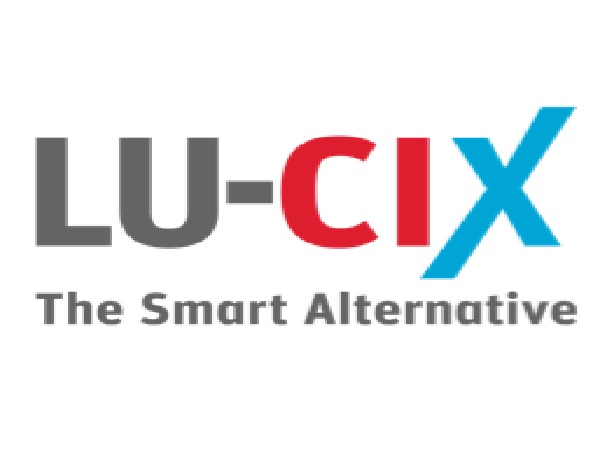 The Luxembourg Commercial Internet Exchange, more widely known by its abbreviation LU-CIX asbl, has announced the addition of Zonat S.A. to its members' community as a new Gold member.
Created in 2003, Zonat specialises in providing IT solutions in the areas of infrastructure design server, cloud computing implementation, administrative and security care data. The team runs many leading hosting and software as a service (SaaS) brands, both national and international. In the last two years, Zonat acquired five hosting brands to consolidate under its umbrella. To name a few local players, Zonat recently integrated e-hosting, Luxhosting and Letzebuerg - three brands offering Luxembourg-based services.
Zonat's focus market is not just Benelux but they also cover the German, United Kingdom and United States markets. Some of their key brands are Hosting.co.uk, Yoursite.com, FLATsite, and website.de
In order to provide quality services, Zonat has chosen the European Data Hub (EDH) data centre in Luxembourg - another Gold LU-CIX member. The EDH data centre is Tier IV certified to provide a state-of-the-art level of security and integrating the most innovative technologies to its customers.
"I have been impressed with the host of companies who have joined LU-CIX and today we're happy to be an official Gold member. We have a few overlapping goals and LUCIX is the ideal place to bring us closer to our clients," said Frederick Schiwek, CEO of Zonat S.A. "We will continue to accelerate our business by providing entrepreneurs with robust, reliable and innovative tools to power their entire online presence".
"We're pleased to welcome Zonat S.A. within our members' community. With their several brands, the Zonat group offers high-quality Luxembourg based services. Its connection to the LU-CIX infrastructure will provide even more quality of service to satisfy its customers", added Frédérique Ulrich, Head of Business Development and Marketing at LU-CIX asbl.