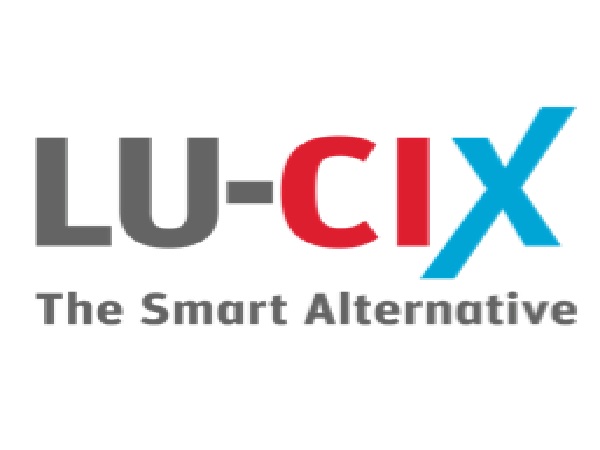 During last week's Luxembourg Internet Days, which put France in the spotlight, the Luxembourg Commercial Internet eXchange (LU-CIX) announced its support for the Paris Call for Trust and Security in Cyberspace.
On 12 November 2019, while the first anniversary ceremony of the Call took place in Paris, LU-CIX affirmed its support for the principles of neutrality, openness, stability and accessibility to ensure a secure Cyberspace in which international human rights laws can be applied.
Mounir Mahjoubi, Secretary of State for Digital Affairs in France at the time of the launch of the Paris Call last November, joined the Luxembourg Internet Days to share his vision for the development of a more inclusive digital environment that increases the resilience and skills of users in Europe and around the world.
Frédérique Ulrich, Business Development Manager and organiser of the event, commented: "It was important for us, through our support for the Paris Call, to reaffirm the principles we have always embraced for a neutral, open and ethical Internet. We are today the only Internet Exchange node in the world, among the 74 states, 24 public bodies, 333 organisations and 608 private sector companies, including Luxembourg, and some of our members such as EBRC, POST Cyberforce, Proximus or securitymadein.lu".
Ms. Ulrich concluded: "Openly supporting the Paris Call at the Luxembourg Internet Days seemed like a good way to raise awareness among local players about this initiative to improve the protection of individuals and critical infrastructure".
More information about the Paris Call for Trust and Security in Cyberspace is available at https://pariscall.international/en/call.