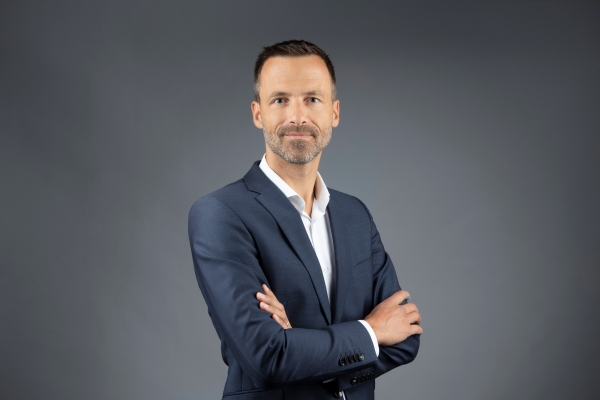 (Above) Rob Boerman, CTO of Governance.com; (below) Michael van den Brandt, Global Head of Operational Risk and Compliance at TMF Group; Credit: Governance.com
Luxembourg-based regulatory technology (RegTech) company Governance.com and TMF Group, a leading professional services firm, announced a strategic collaboration to further accelerate digital governance through process automation for the TMF Group clients and investor community in 85 jurisdictions across the globe.
Benefits of digital governance for TMF Group's client and investor experience include next level screening and compliance security, supporting evidence and risk-based operational monitoring to meet regulatory requirements in each location.
The first integration is already underway, one of five end-to-end solutions due to be delivered during 2022. The hyperautomation approach, an approach described by technical research firm Gartner Inc, means key process automations are identified, vetted and implemented in rapid succession, by efficiently connecting existing and new technologies and tools.
Bert Boerman CEO of Governance.com, said, "I am absolutely delighted to be working with TMF to further enhance their leadership in digitalised corporate governance. This is a terrific opportunity to collaborate with the experts of TMF Group to help them stay ahead in an increasingly complex, regulated environment. The project is already off to a running start and I am excited about our next steps together."
Michael van den Brandt, Global Head of Operational Risk and Compliance at TMF Group, said, "Our partnership with Governance.com demonstrates the ambition of TMF Group when it comes to governance. Together we are building a solution that optimises risk and compliance actions around the globe and helps us to deliver bespoke client services in an effective and efficient way".