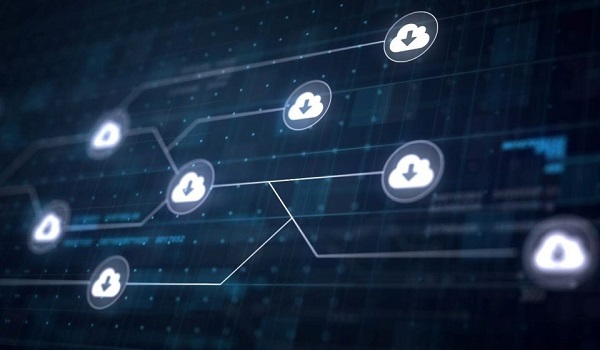 Following the call for expressions of interest launched in April 2021, Luxembourg's Ministry of the Economy today launched a call for projects for economic operators wishing to participate in the development of next-generation Cloud infrastructures and services, within the framework of an Important Project of Common European Interest (IPCEI).
The call is aimed at economic actors operating within the Cloud infrastructure and services value chain. The goal of this call for projects is to identify and select projects that will participate in the IPCEI on Cloud Infrastructure and Services (IPCEI-CIS).
Details for the call for projects, including context, eligibility criteria and requirements are available here.
Applicants can submit their short project outlines expressing interest for funding via email to the following address, which also serves as a point of contact: IPCEI-CIS@eco.etat.lu. Deadline for submission is 15 July 2021.