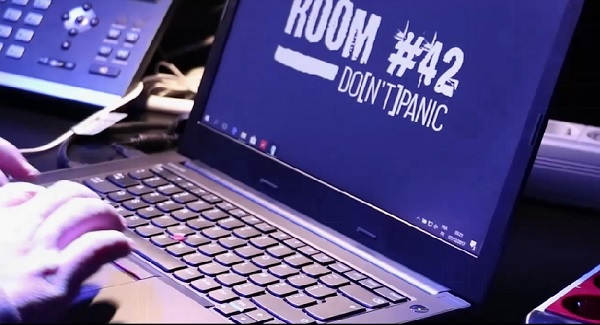 To help businesses and organisations to react properly, ROOM#42 has launched a new incident scenario that includes personal data leaks.
What happens in case of data leak in your business? Have you planned a crisis procedure? Do you know how to detect the problem? How to evaluate its magnitude? How to communicate with your customers? with the Press, with the shareholders? Knowing that you will have to react very fast…
The GDPR has been in force in the European Union for less than a year. And some are still wondering about the proper way to comply...
ROOM#42 is the first simulator putting participants in complete immersion in a cyber incident situation. The goal is for them to test their reactions and procedures. The aim is of course to correct technical, organisational or human flaws through a "life-size" test. At the end of this adrenaline session, a precise and complete debriefing is lavished by the experts of C3 - the Cybersecurity Competence Centre of Security Made In Lëtzebuerg GIE (SECURITYMADEIN.LU), the cybersecurity agency of the Ministry of Economy.
The advantage of ROOM#42 over a traditional compliance test is that it takes into account the human factor in all its complexity. Turning the weak link into a strong link is the mission of ROOM#42.
For further information, see https://room42.lu/​