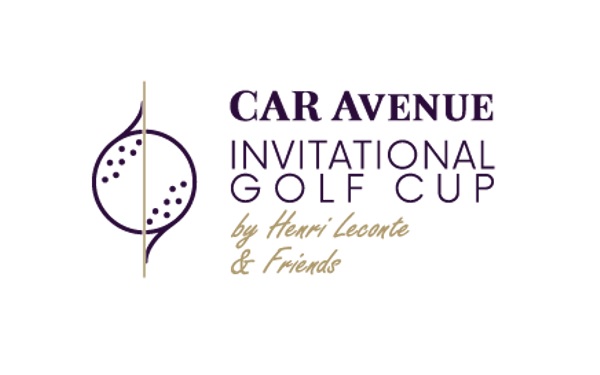 Former French tennis ace Henri Leconte is spearheading an invitational golf tournament which is to take place on Wednesday 15 September 2021 at the Kikuoka Country Club in Canach.
The event, organised by Golf Planet Events, will involve both celebrities and amateurs, in a "guest-am" format. The inaugural Car Avenue Invitational Golf Cup will have five teams, each with a celebrity and three amateur golfers, including top athletes, former champions and personalities from the media and television world, and will be played under a four-man scramble format. After a shotgun start, the event will be user-friendly event with many activities, both on the course and around the 19th hole sponsored by Bernard Massard, spicing up the game to make the day unforgettable.
Joining Henri Leconte will be the 1998 world champion footballer from France, Alain Boghossian, the Luxembourg tennis player, Gilles Muller, the Belgian comedian, Bruno Taloche, and the "jack-of-all-trades who shakes up social networks", Jason Chicandier.
The Car Avenue Invitational Golf Cup by Henri Leconte & Friends is being organised for the benefit of the Kriibskrank Kanner Foundation, which helps sick children and their families.
For further information, partnerships, programme and registration, see https://birdiemag.lu/evenements/invitational-golf-cup-by-henri-leconte-friends/