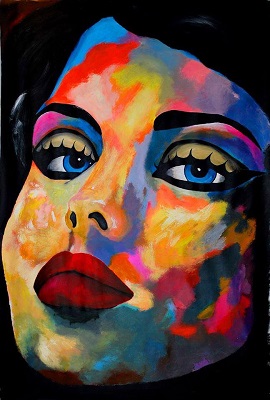 On Tuesday 8 September 2015, golf tournament Le Citadelle Trophy International will take place at the Golf Château de Preisch in Basse-Rentgen, and will exhibit the work of artist Mo Morrison.
The Citadelle Trophy is a sporting event held in the Grand Duchy from 10 to 13 September 2015, and will bring together around 120 professional golf players from around Europe, forming the latest competition in the ALPS Tour.
Just before the golf tournament opens, artist Mo Morrison will hold a vernissage to exhibit his contemporary pieces on 8 September 2015. The artist will be accompanied by a sculptor and photographer, and the evening will be presented by Nathalie Becker with Sport Event and CCCE.
The pieces created by Morrison, who runs a workshop entitled 'L'Art c'est Sérieux' in Puttelange-lès-Thionville, will be on display until the final day of the Citadelle Trophy on 13 September 2015, when the tournament winner will be granted a prize of €45,000.
Photo by Mo Morrison