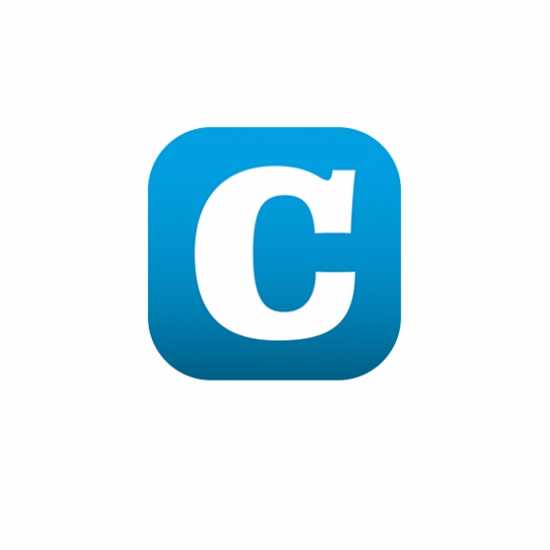 MAINFirst Asset Management and Ethenea Independent Investors have united their distribution support activities in a newly created, Luxembourg-based structure, Fenthum SA.
Fenthum has thus exclusively taken over the support activities for the distribution of the two companies of funds with immediate effect.
MAINFirst Asset Management Managing Director Oliver Haseley has commented on the merge: "With Fenthum, we are expanding our presence in the European markets and the benefits for our customers, who will benefit from a larger team at their disposal, with strong skills for more in-depth consulting, on more sites".
In addition to service optimisation, the expansion of the fund offering aims to present a new benefit to customers. According to Fenthum SA Executive Director and Global Head of Business Development Dominic Nys: "Thanks to a larger and more diversified team, we can offer the best possible service to our customers. Fenthum will enable Ethenea and MAINFirst to offer existing customers enhanced services and attract new customers with a range of attractive funds."
The three companies, MAINFirst Asset Management, Ethenea and Fenthum, are majority-owned by Haron Holding. With the creation of Fenthum, the three sister companies will focus even more fully on their core business by offering a broad range of asset management solutions combined with excellent customer service.