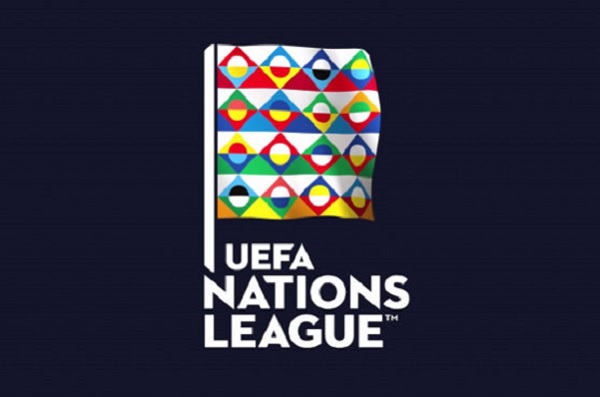 Luxembourg have been drawn in League C, Group C1 of the UEFA Nations League 2022/23, in which they will play Turkey, Lithuania and the Faroe Islands.
In the previous Nations League (2020-21), Luxembourg was drawn against Montenegro, Azerbaijan and Cyprus and finished a highly credible 2nd in the table behind Montenegro, having recorded 10 points with three wins and a draw.
The 2022/23 competition consists of three leagues of 16 teams each and a fourth of seven, the make-up decided by promotions and relegations from the second edition of the competition (2020/21).
This time out, in the third edition of the UEFA Nations League, Luxembourg's task faces teams ranked #37 (Turkey), #123 (Faroe Islands) and #136 (Lithuania), compared to Luxembourg at #93.
Matches, where teams will play all their group opponents home and away, will be played in June and September 2022, with the four group winners in League A advancing to the semi-finals and final in June 2023.
The format for UEFA EURO 2024 qualifying is not yet confirmed, including any details of how teams might earn play-off spots via the 2022/23 UEFA Nations League.