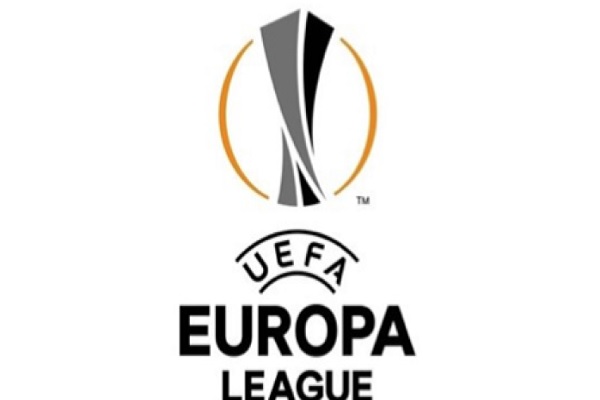 On Thursday evening, F91 Dudelange were playing the second leg of their UEFA Europa League play-off at the Stade Josy Barthel in Luxembourg-ville; following their 2-1 loss to Ararat-Armenia last week, the professional Luxembourgish football team managed to turn the tables and secure a 5-4 win in this home match, a score that takes Dudelange through to the group stages of the league for the second consecutive year.
Ararat-Armenia scored first, 24 minutes into the first half thanks to a goal from Mailson Lima. At half time, the score was 0-1 (3-1 on aggregate for the team from Armenia), so the home team knew they had to play out of their skins to navigate the tie and go into the draw for the group stages.
Just three minutes after the re-start, Danel Sinani, who also scored in last week's match, scored a penalty goal for Dudelange. Sinani scored another goal 71 minutes into the game, which continued into extra-time and then penalties.
In the penalties, Dudelange secured a 5-4 win over Ararat-Armenia, with successful goals from Tom Schnell, Danel Sinani, Omar Natami, Sabir Bougrine and Corenthyn Lavie.
Thanks to this victory, Dudelange will once again progress to the group stages of the Europa League, where they will compete in Group A alongside Seville (Spain), Apoel Nicosia (Cyprus) and Qarabag (Azerbaijan).
Luxembourg's Sports Minister, Dan Kersch, congratulated the team on their win and wished them continued success in the league. He commented: "For F91 Dudelange, the Europa League matches [is where] dreams become reality, a feat all the more striking since the F91's squad has undergone profound changes in the off-season". He added: "After three tight but well-negotiated qualifying rounds, there are now some great showdowns and even new exploits against Seville, Apoel Nikosia and Quarabag, and the whole country is delighted".