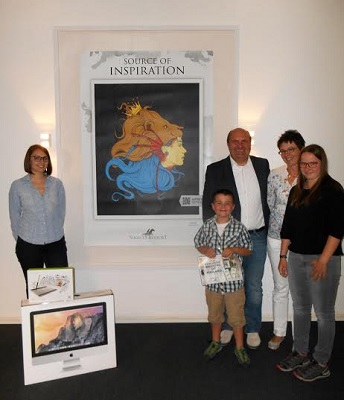 On Wednesday 9 September 2015, the Ellipse Fitness and Wellness Centre in Luxembourg-Kirchberg will host Piloxing of HOPE, a global charity event which aims to raise awareness as well as funds in order to combat childhood cancer.
The event will involve a 45-60 minute Piloxing class, which is a high-intensity fitness programme comprising Pilates, boxing and dance. Certified Piloxing instructors from over 50 countries across the globe have been invited to participate by hosting and teaching the class.
Registration for the event is open to everyone, with all funds raised through registrations fees donated directly to the Swedish Childhood Cancer Foundation (Barncancerfonden). The non-profit organisation Barncancerfonden will then use the money donated to help prevent and combat children's cancer, as well as help fund the International Bio-Bank Luxembourg (IBBL) research project which is currently collecting tissue samples from cancer tumours and is therefore playing an important role in childhood cancer research worldwide.
To register, visit www.barncancerfonden.se/en/1309386484

Photo by Piloxing of HOPE / Barncancerfonden