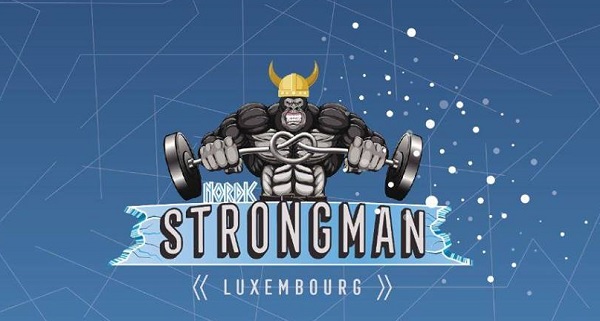 The Advanced Training Center (ATC) in Windhof has announced that it will host a Nordic Strongman event on Saturday 9 February 2019 from 10:00 - 16:00.
There are only 20 spots available for the Nordic version of Strongman, and these are expected to go fast. Participants will get their own athlete profile and Strongman t-shirt. Food and drink will be available and there will be access to showers and toilets.
The event will take place at ATC's new gym (22 rue de l'industrie, L-8399 Windhof).
For details, see www.atcsports.lu or email: info@atcsports.lu