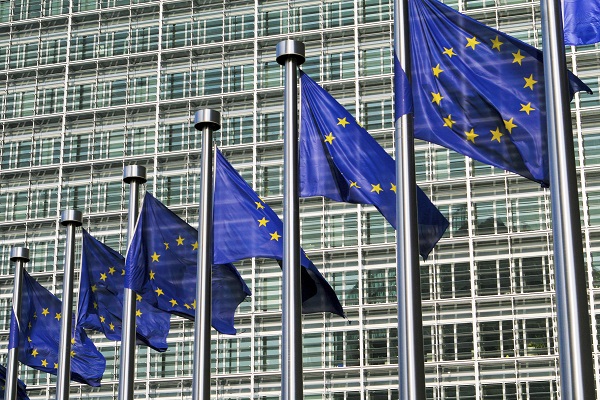 Luxembourg's Ministry of the Economy, Ministry of Health and Ministry of Labour, Employment and the Social and Solidarity Economy have confirmed that the Grand Duchy is receiving nearly €140 million under the "REACT-EU" initiative to mitigate the immediate effects of the COVID-19 crisis.
As part of the Recovery Assistance for Cohesion and the Territories of Europe (REACT-EU) initiative, the European institutions are granting Luxembourg a financial allocation of €139.8 million to mitigate the consequences of COVID-19.
REACT-EU, an emergency support initiative with a total of €47.5 billion, is providing EU Member States, until 2023, with help to deal with the immediate consequences of the crisis and its social consequences as well as to prepare a green, digital and resilient recovery of the European economy. REACT-EU resources are made available through the EU Structural Funds. The financial envelope allocated to Luxembourg will thus be made available via the European Regional Development Fund (ERDF) and the European Social Fund (ESF).
Placed under the authority of the Ministry of the Economy, the ERDF will allocate nearly €60 million of the total financial envelope to phase 2 of the large scale testing initiative, managed by the Ministry of Health, thus covering the expenses related to this project for the acquisition of test equipment for the analyses as well as for the management, public awareness, execution and monitoring of the project. The ERDF will also co-finance the COVID-19 vaccination campaign in Luxembourg up to €10 million.
Managed by the Ministry of Labour, Employment and the Social and Solidarity Economy, the ESF will use the nearly €70 million allocated to it to co-finance the partial unemployment scheme in Luxembourg. As a flagship measure to support companies impacted by the health crisis, the state pays during the period of partial unemployment the compensation allowance which corresponds in principle to 80% of the salary of the employee concerned or 100% of the social minimum wage.