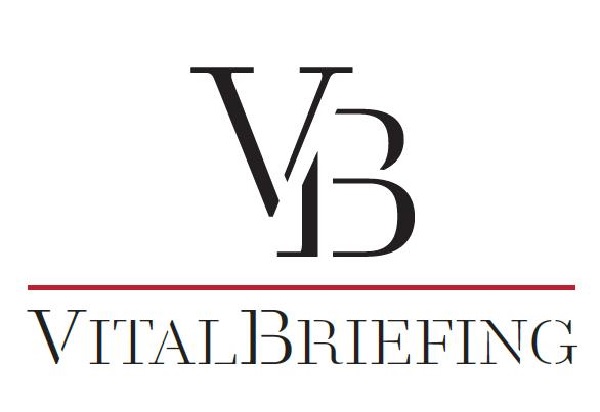 Nearly 60 asset managers, service providers and specialty insurers have set up operations in Luxembourg to guarantee continued access to the EU single market after Brexit.
According to Standard & Poor's (S&P), Luxembourg is one of the countries (second after Ireland) that stands to be most affected by the UK's withdrawal from the EU. As such, VitalBriefing editor Simon Gray's Brexit Briefing Summary has addressed the question: "Where next for Luxembourg and the UK?". According to the report, Luxembourg's financial industry, particularly the investment fund sector, faces many uncertainties as a result of Brexit. However, Simon Gray argued that "pragmatic rule-making in the UK, Luxembourg and at EU level" will prevent too much change over the coming months, or even years.
And yet, with the relocation of 58 financial institutions to Luxembourg to date, "Luxembourg's financial industry is likely to be a major beneficiary of Brexit, along with Dublin, Frankfurt, Paris and Amsterdam", as stated by Gray. 31 of the 58 new arrivals (including ten in February and March 2019) came from the asset management sector. The report adds that whilst such a development has boosted Luxembourg's financial industry, it has not and will not necessarily lead to a huge employment increase in this sector.
On the other hand, such events mean that the Luxembourg economy is more "susceptible to trade and migration after shocks" , not least because of its links with UK financial institutions. A report by Germany's Bertelsmann Stiftung has estimated that Luxembourg faces a €127 million loss of income this year in the event of a no-deal Brexit, equivalent to €220 per head of population. Indeed, leading financial figures both in the Grand Duchy and abroad have considered Brexit "an overall loss" for Luxembourg. This is related to important investment business between Luxembourg and London, as well as British support for "Luxembourg's open borders, free-exchange economic mode" at the EU level.
The report concluded that whilst the Luxembourg government has done all it can to safeguard the country and its finance sector from Brexit-related disruption, "Luxembourg may be heading toward a political and economic earthquake", and as such, the Grand Duchy must be prepared for continued uncertainty resulting from the UK's withdrawal from the EU.
VitalBriefing, created by journalist and Pulitzer Prize-winner David Schrieberg in 2011, aims to provide organisations with quality information that is useful for the issues they face in times of uncertainty.