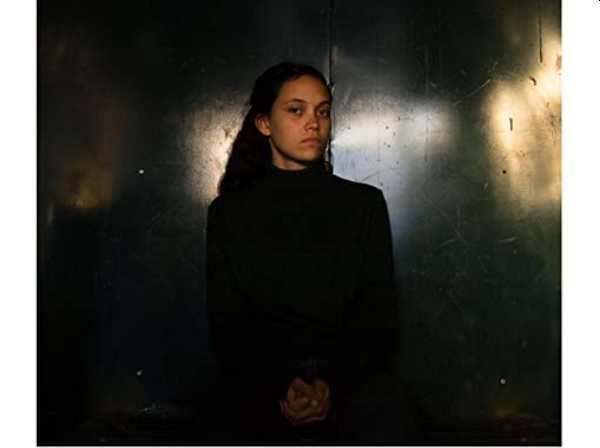 Credit: MAEE
Directed and written by Fernando Guzzoni (Jesus; Dog Flesh: La Colorina) and starring Laura López (in her first role), Alejandro Goic (The Club; The Maid; Dog Flesh) and Amparo Noguera (Vuelve Termprano; 42 Days of Darkness (TV series); Fugitives (TV series)).

Drama; 94 minutes; 12+

A Chile - Mexico - France - Luxembourg - Poland co-production, involving Tarantula in Luxembourg (Donato Rotunno as producer)

The Chilean Oscar entry for 2023; in Spanish with French sub-titles.

Based on a true story, it follows Blanquita (Laura López) who accuses a high-profile businessman / politician of sexually abusing her. She lives in a foster home for minors (she also has a young child) run by Father Manuel (Alejandro Goic) who wants to help her.

They contact the authorities and have difficulty in convincing the public prosecutor of her story. When the story breaks, they are exposed to the press, and she finds herself in the same room as the man she has accused, while he is being questioned.

The story-telling includes multiple flash-backs and fast-forwarding, sometimes a little confusing for the audience. However, we also learn about some of the others in the same home who also say they were abused. Is there a ring of paedophiles at work?

Blanquita turns into a feminist martyr and a key witness in the case...

A great performance by newcomer Laura López who appears to have blanked out her past horrors which she is now confronting.

The Luxembourg avant-premiere will take place on 14 February 2023 at Ciné Utopia at 19:00.