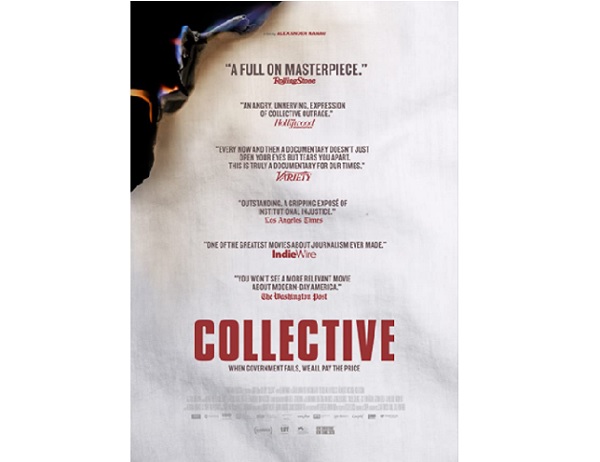 The Academy of Motion Picture Arts and Sciences today announced shortlists in nine categories for the 93rd Academy Awards (Oscars) which will take place on Sunday 25 April 2021, with voting taking place between 5-10 March and the nominations to be announced on 15 March.
The shortlisted categories announced include Documentary Feature, Documentary Short Subject, International Feature Film, Makeup and Hairstyling, Music (Original Score), Music (Original Song), Animated Short Film, Live Action Short Film and Visual Effects.
- Deux (Two of Us) is a France-Belgium-Luxembourg co-production, with Tarantula from Luxembourg being involved on this drama. Directed by Filippo Meneghetti, this film is a tender drama about two pensioners who are neighbours. It is France's official entry into the International Feature Film category.
- Collectiv (Collective) is a Romania-Luxembourg co-production, with Samsa Film involved from Luxembourg. Directed by Alexander Nanau, it is a documentary following investigative journalists as they try to uncover a vast health-care fraud in Romania; the name "Collectiv" is from a club which suffers a fire which leaves 27 dead. Its has been nominated for both the Documentary Feature and International Feature Film categories.
For the Documentary Feature category, 15 films were shortlisted from 238 films which were eligible; for the International Feature Film category, films from 93 countries were eligible, with 15 shortlisted.